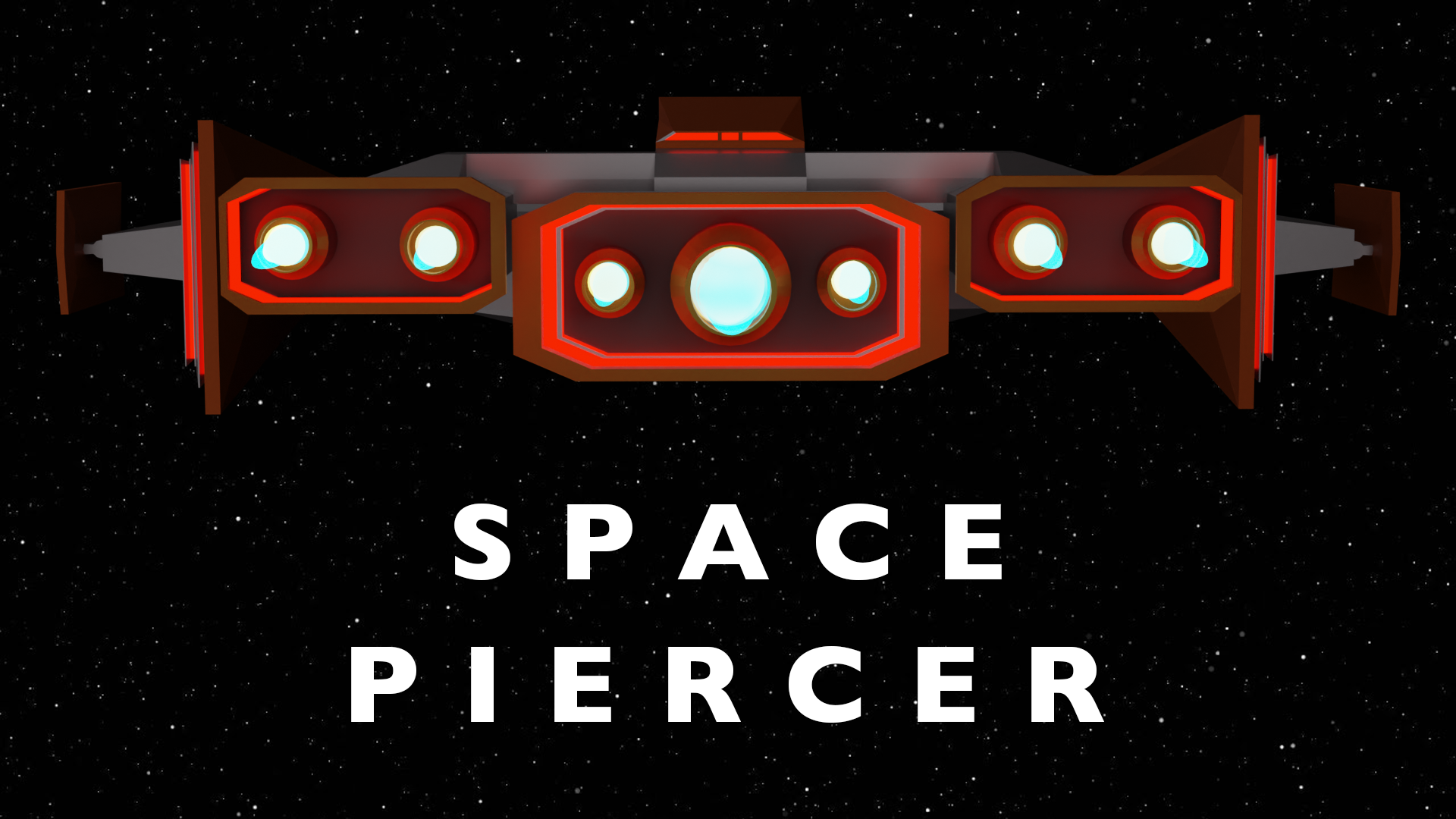 Space Piercer
Why Beta?
Because some assets are place holders and level detailing is minimal.
But why Beta?
I spent a lot of time and hard work on this game but now my time and budget has come to an end and had to release it. This game is a last ditch effort. If you like what you see please consider supporting.
What to expect in the full release. (No extra charge)
More Levels (In the middle. Levels after this game's ending will be a part of Chapter 2)
Detailed Levels
Better models (character and environment)
Refined gameplay.

Supporters (donors) will get:
More than 0$: My sincere thanks.
3.99$ or more: Free access to the sequel.
Files
32bit Space Piercer v1 Beta.zip
56 MB
96 days ago
Space Piercer v1 Beta.zip
59 MB
96 days ago