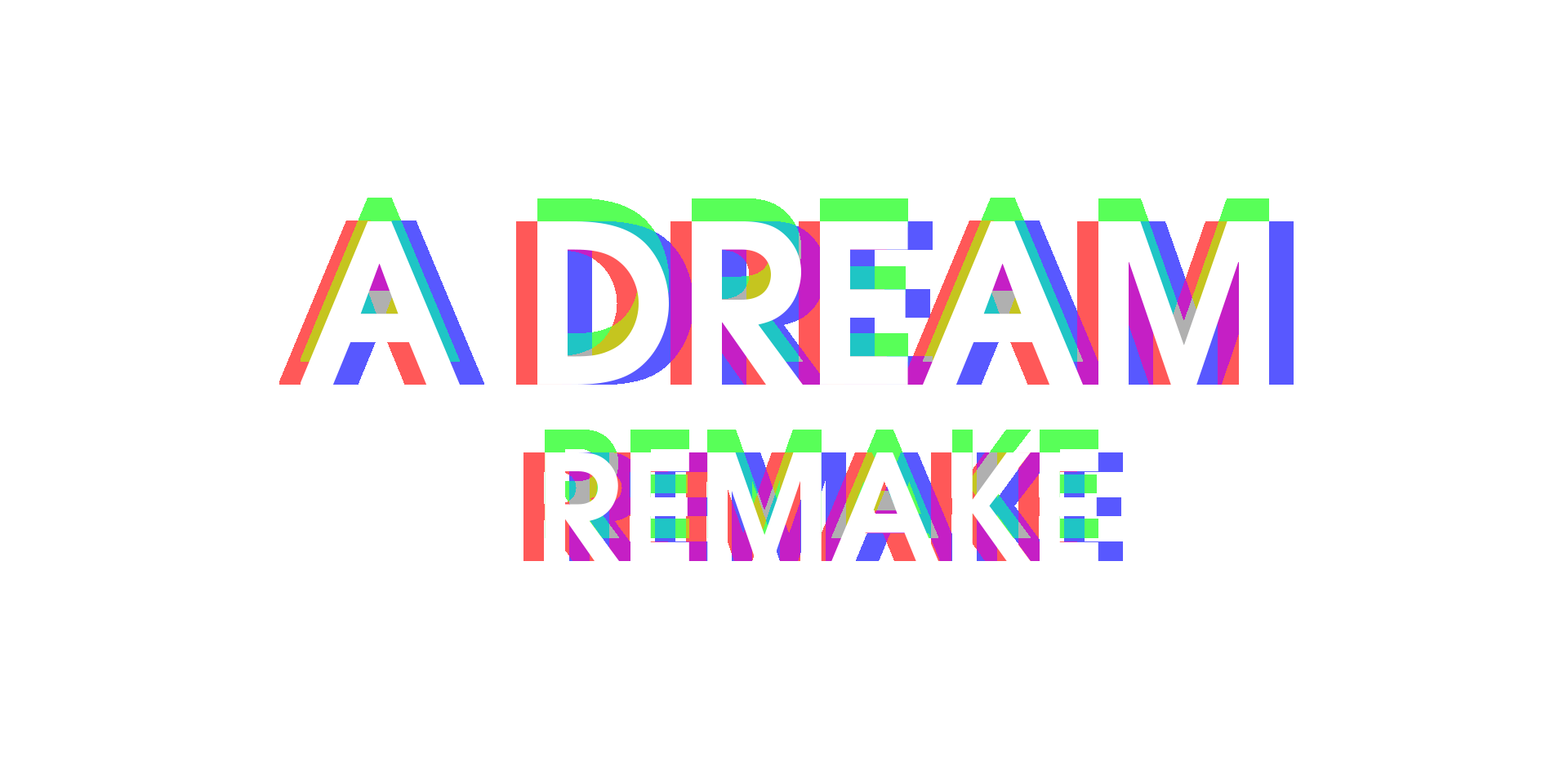 A Dream : Remake
UPDATE: A Dream Remake V1.2
---
Hello,
This update contains some fixes and a new quality of life feature.
Fixed a bug where the player would fall through a portal before being teleported to the next level.
Added an option in the pause menu which allows players to pick up objects if they are frustrated by the puzzles. Though not recommended, this feature will be useful to people who just want to experience the parkour without the puzzles.
Many more bug fixes.
Thank you all for your feedback which has enabled me to push out this update!
Files
A-Dream-RemakeV1.2.zip (Windows Primarily/ Linux Use Proton API)
75 MB
Apr 22, 2020